SHALONDA CONTEST #4 - (GO FOR IT!! )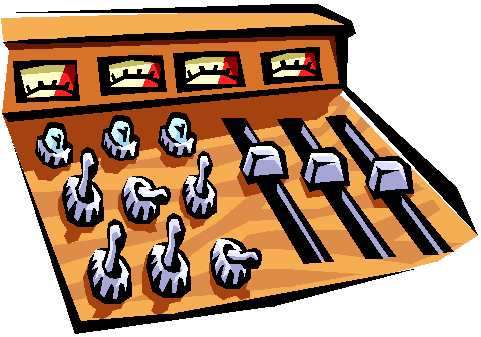 A) INSTRUCTIONS: In the sound clip below, name the following:

Shalonda Contest #4 Sound Clip
1) VOCALIST

2) At least three (3) different Album projects
she has recorded on!
EMAIL YOUR ANSWERS TO:
Shalonda1@aol.com or s4contest@shalonda.com


B) The 1st two winners of this contest will be posted on the Shalonda Inc.
(News Flash) AND receive a free gift from Shalonda Inc.
(1) A portable CD Player (1st two winners only!)

(2) CD* of your choice (3rd & 4th winners)

(3) Gift of our choice (next 5 winners)

*(if available)

C) After each contest is won a new one will be posted

D) We will also reply to each email you submit responding to the contest.

INELIGIBLE PARTICIPANTS!!
1) ANYONE IN/FROM THE STATE OF CALIFORNIA
2) ANYONE FROM LUBBOCK, TEXAAS :)
---
"NOW GO FOR IT"!!!
---