---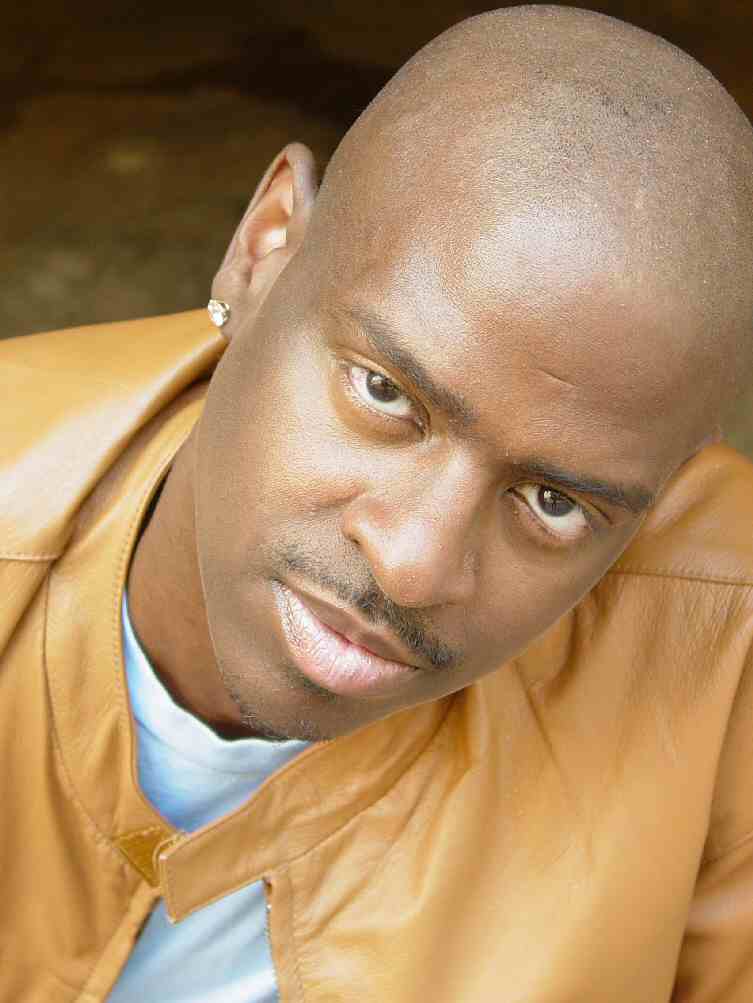 Biography: Jay Green has been singing in the church for as long as he can remember. Born and raised in Los Angeles, California, Jay involved himself with singing every chance he got. Performing in several ensembles, most notably, Agape, Unique, Reflections and directing The Christianaires, Jay found comfort and joy in the opportunities God was providing. Jay attended college at Southwestern Christian College in Terrell, TX where he majored in music and was president of the famed Southwestern Christian College A cappella Chorus. During his stay there, Jay was blessed to be a member of the 89-90 Summer Tour Ensemble which toured nationally and recorded two albums, Feel The Spirit and Keeping The Dream Alive.
It was soon after his return from college that Jay landed an audition for EPIC/WORD recording artist ACAPPELLA. He was hired as a back up singer and followed the group to Nashville, TN. His performance soon got him the attention of another group, AVB (The A cappella Vocal Band), with whom he was signed, ultimately recording 5 albums (including one in Spanish) and touring nationally as well as in Mexico, Trinidad and Tobago, Russia and Germany. While there, Jay was signed as a staff writer, writing songs for AVB and many of the series projects, (i.e. A cappella Spirituals, Gospel, Christmas, Praise and Worship). Jays original songs have been featured on several independent R&B and gospel albums, as well as on national urban radio and Television. In 2000, his song We Got The Night was featured on ABCs #1 Soap Opera, GENERAL HOSPITAL and in 2004 Jay, (along with co-writer, C.Chill) was awarded the Heinekin/ASCAP Grant Award for best R&B song entry in the state of California.
In 2003, Jay launched his own production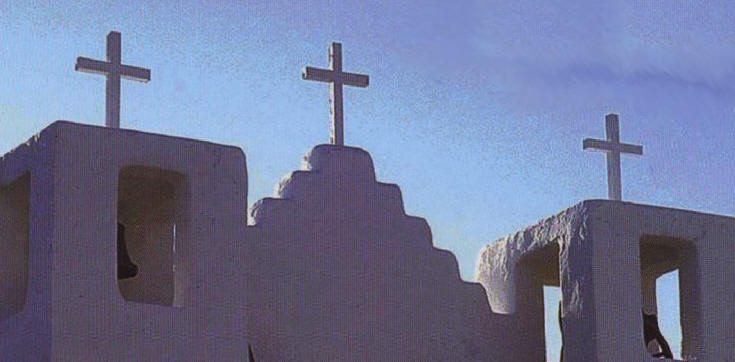 company, MISSION ENTERTAINMENT GROUP. This is an independent production company built on the vision that if music is a GOD-given medium for exposure, encouragement, entertainment, understanding and fulfillment, then music should be GOD-driven from it's foundation. In addition, MEG was launched with the dream of having a production company through which Jay could filter his music as well as help others achieve their dreams.
Jay's production credits include PSALLO A Praise and Worship Team and his latest effort GREAT SUNDAY MORNING A cappella Hymns and Traditionals, in which Jay executive produced, produced (along with Joi Carr) and arranged all 12 songs. Jay is currently in production on PSALLO's follow up album as well as his solo a cappella album, TESTIMONY, slated for release in 2005. His work is inspired and encouraging. It is no wonder his experience, talent and love for God have all merged to make a wonderful blend of spiritual and musical sense.